Welcome Back!
We are looking forward to having everyone back in school and welcoming our new students on 1st September 2021. Teachers will be in contact with you early next week to discuss the return to school and outline the updated guidance for covid 19. The health and safety is of the utmost importance and we are keeping a close eye on the recent Publlic Health Agency and Department of Education advice. We will keep you informed as things develop further. Please enjoy the rest of the summer break and we will see you on Wednesday 1st September 2021 or as per induction schedule for new students entering the early years department.
Mr Raymond McFeeters
Acting Principal
NEW SCHOOL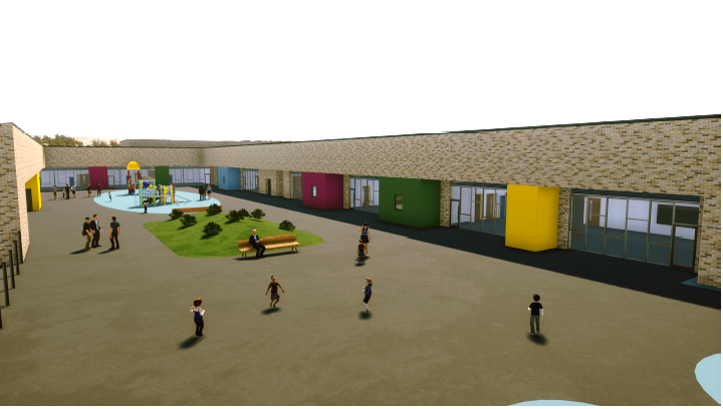 Welcome from Mr McFeeters
Welcome to Ardnashee School and College, a makaton friendly school! We provide a creative and innovative learning environment where pupils are nurtured and supported to achieve their full potential. We are committed to providing a curriculum that puts creativity at the heart of learning. The staff at Ardnashee School and College work collaboratively with parents, therapists and allied services as well as third party providers in the community to develop personalised learning plans that reflect the needs of pupils as individuals. Ardnashee provides education for pupils age 3 – 19. We are very proud of our pupils and we are excited to be planning for the new school premises. Enjoy your tour of our website! Mr R. Mc Feeters, Acting Principal.
Ardnashee School, 15 - 17 Racecourse Road Derry/Londonderry N. Ireland BT48 7RE | Email: info@asc.lderry.ni.sch.uk
Lower Campus T: +44 (0)28 7126 3270 | F: +44 (0)28 7126 4017 | Upper Campus T: +44 (0)28 7135 1266 | F: +44 (0)28 7135 1125